Scouting: Systematic analysis in Football
Turkey' first and only Scouting company gutto.biz more than 10 years serving tailor-made solutions for football industry 

Wyscout
21st Centuries Best Invention
World's Largest Visual Database
Scouting, Analysis, Statistical Comparisons

Analysis & Scouting Courses
Design to Need Programs
Various Levels of Course Construction
Scouting Department Management

Scouting Department Establishment
Planning
Targeting
Management


TV Concept Preparation
Wyscout Graphics
Solution Integration
Statistical Understanding
About Us
Originated from Australia, our firm services football teams and agents with football scouting and match analysis technology expertise since 2007 in Istanbul-Turkey. We are still the only scouting firm operating in Turkey, Azerbaijan and Iran area with the motto established on scouting development, not only in Turkey, but around the world.
Analytical "know-how in football"; 10 years with Wyscout 15 years SportsCode analysis and scouting programs with experience in training and representation; 4 years in education life "Department of Econometrics of the Faculty of Economics of Istanbul University" and "Computer Programming" in Marmara University for a  year; and a trainee joined Wollongong University's Australian MBA program as an "expert" in the international football community. He is known as the person who brought Scouting to Turkey.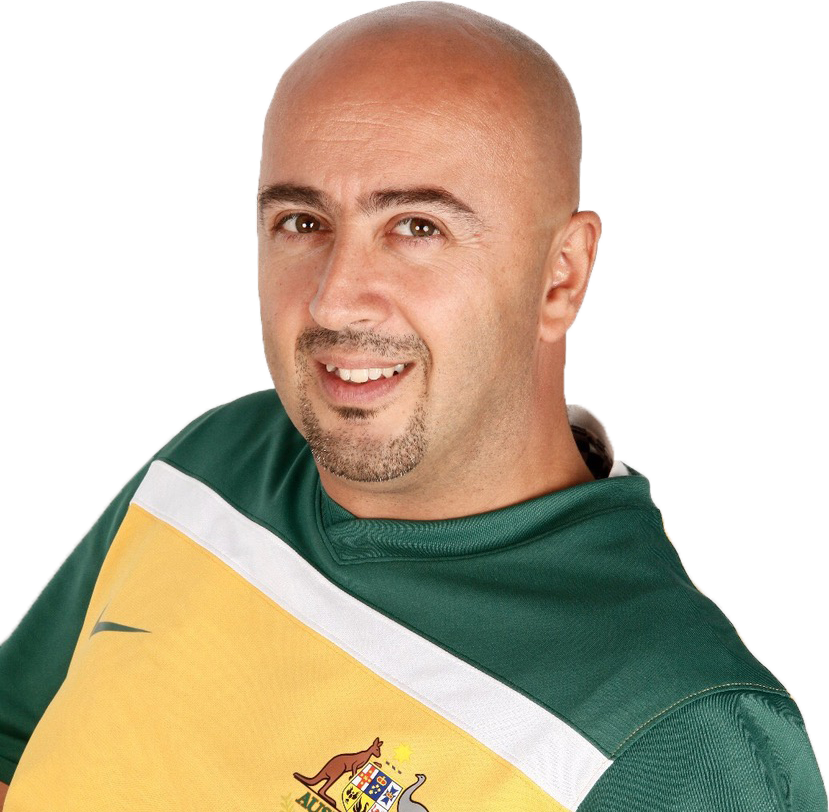 News
Our current studies, seminars, managed contents, news about projects and more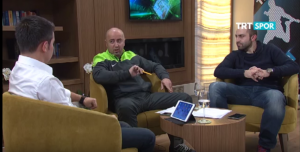 Teams in Antalya for camps and Tarkan Batgun reviews the current transfer trends in TRT Spor Scissors Program, being the key note guest of Fatih Demirtas and Mustafa Yaldız in friendly format. Please click to the below link to view the program summary:...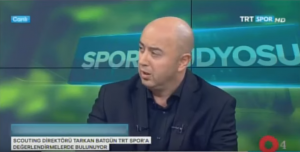 Tarkan Batgun is invited main TRT Ankara studios to be the guest of Fatih Demirbas, main subject being scouting link from youth teams to the senior teams progress. Please click on to the below link to view the program: https://youtu.be/jkaSfG-VEkw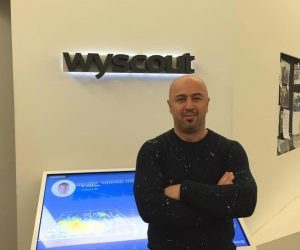 Wyscout proudly launches the 5th edditon. New exciting tools including Wyscout Graphix and newly built Wyscout for Referees will bring another revolutionary tool to the world of football. Sentio cooperation is also on the way to investigate teams in wide angle footage...
Address
İcadiye Caddesi, Bicanefendi Sok. No:4/2 Kat: 1 Kuzguncuk / İstanbul
+90 216 343 9669